ORGANIC PURE HYALURONIC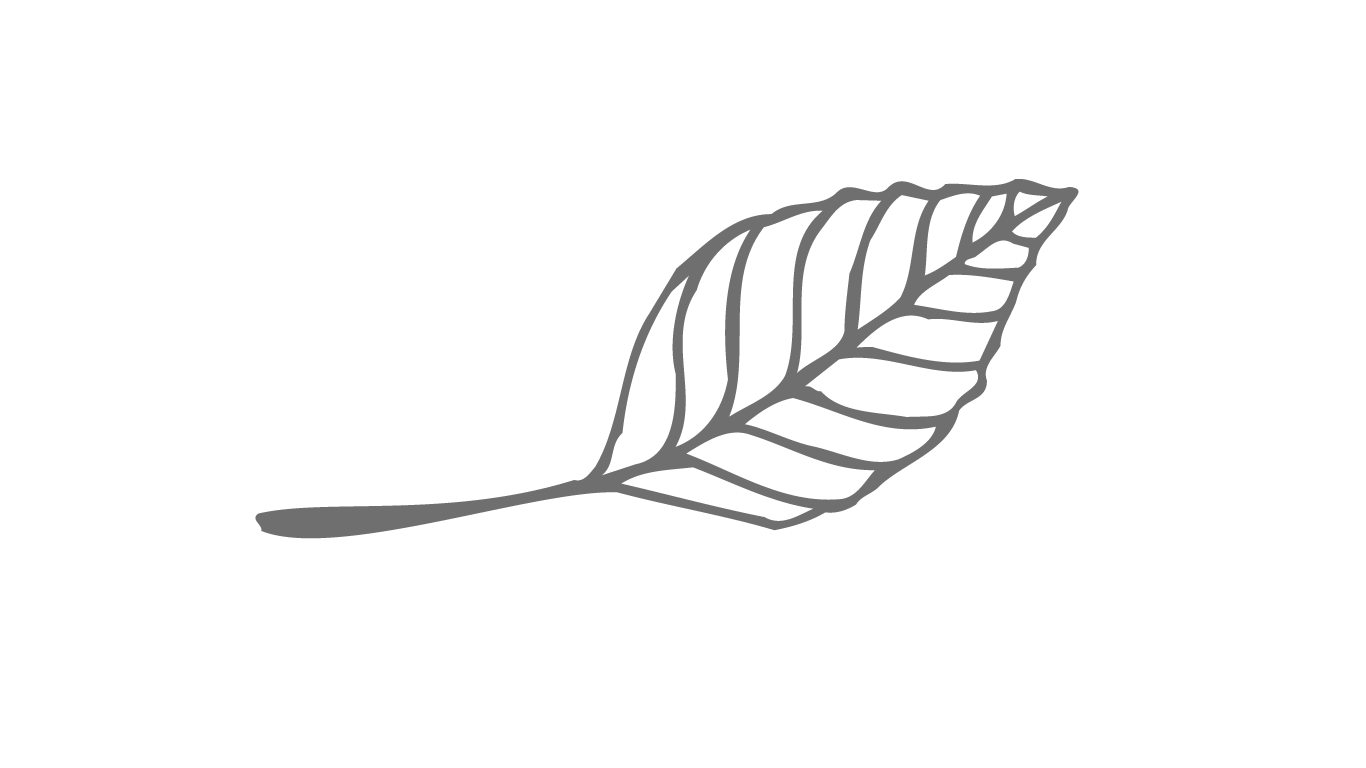 The research of N&B labs creates PURE HYALURONIC, an effective and immediate solution realized with Hyaluronic Acid, Aloe Vera Organic Gel, Argan Oil, Organic Wheat Germs Oil and Soy Proteins.
Thanks to the innovative application system, this extraordinary combination of natural active principles immediately makes the skin elastic, soft and velvet-like. It helps to restore the skin natural hydration and it has an intense and immediate anti-ageing power which helps your skin appearing younger in 20 minutes only !! (natural lifting effect).