Close to our customers
step by step

We follow your needs, supporting you in every choice and improving the value of your brand.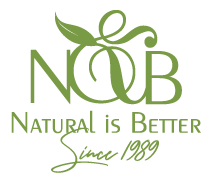 BRIEFING
It's the starting point of a new project. We analyze all marketing requirements as well as the product's wished characteristics. Once it is approved, it can be shared with other departments to start the product development.