Awards

Domenico Scordari, founder of N&B, got several awards and recognitions related to innovation and to his
activity of trainer and ambassador of Beauty in the world.
In 2012 he received the "COSMETIC INNOVATION AWARD" award, a prestigious award conferred by the
COSMETICA ITALIA association, for the innovative production method characterized by respect for the ancient
traditions as well as for the strong social impact that he and his N&B company provided to the local territory.

The innovative solutions created by Domenico Scordari immediately won the trust of the international public
during the VIVANESS exhibition, the most important international event for organic cosmetics, winning both in
2017 and in 2018 the "BEST NEW PRODUCT AWARD".

In 2018 the company got the Plus X Award as "Best Product of the Year" for Quality, Design and Sustainability. The Plus X Award is the world's largest innovation award for lifestyle, sports and technology.
In the same year N&B has been also awarded with the "Bio Award" assigned by a qualified jury to reward those who have succeeded in enhancing the concept of "organic" in cosmetics.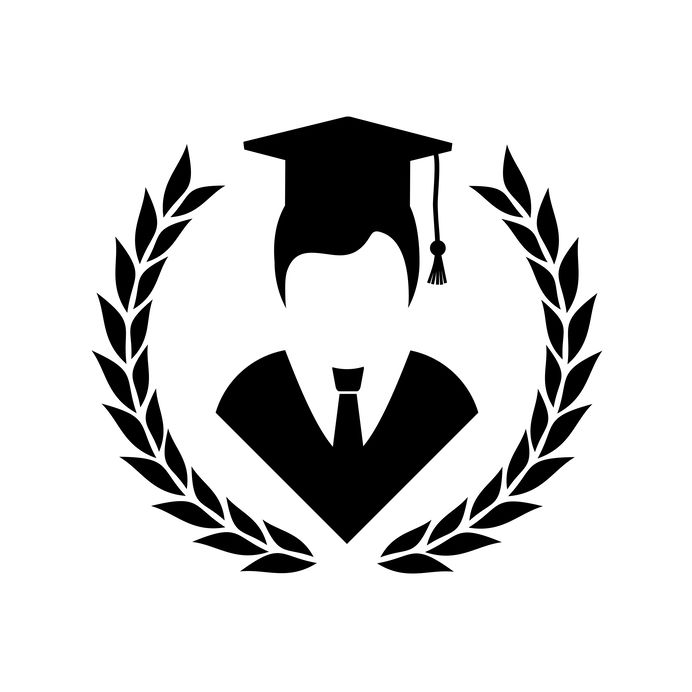 In February 2018 Domenico Scordari received a Degree Honoris Causa in
"Environmental Sustainability and Directional Marketing Management of Organic Cosmetics".