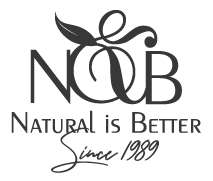 GDPR n. 679 of 2016
European Regulation for Personal Data Protection.
According to the abovementioned Regulation,
data stored by our company must be exact and updated.
For this reason, please fill the following form in order to update our database
with your accurate data and give explicit consent to the processing
of the same with the purposes indicated below.